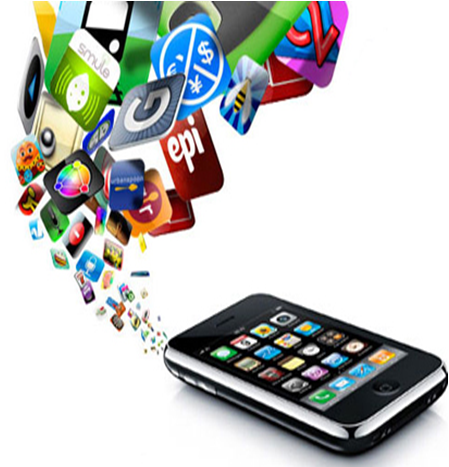 ATTRACT YOUR CUSTOMERS WITH INSIGHTS AND REAL TIME ENGAGEMENTS
Xcelcom helps you connect with customers every time they engage with your brand, visiting your website, joining loyalty program, giving feedback or ordering your product or services.
XLFEEDBACK
The only Feedback Platform that grows customer data for your brand, increases engagement and provides real time customer ratings.
It helps brands to achieve better business results and improve customer experience with some intelligent tools like:
1) Cross platform Feedback App.
2) BI Analytical Graphs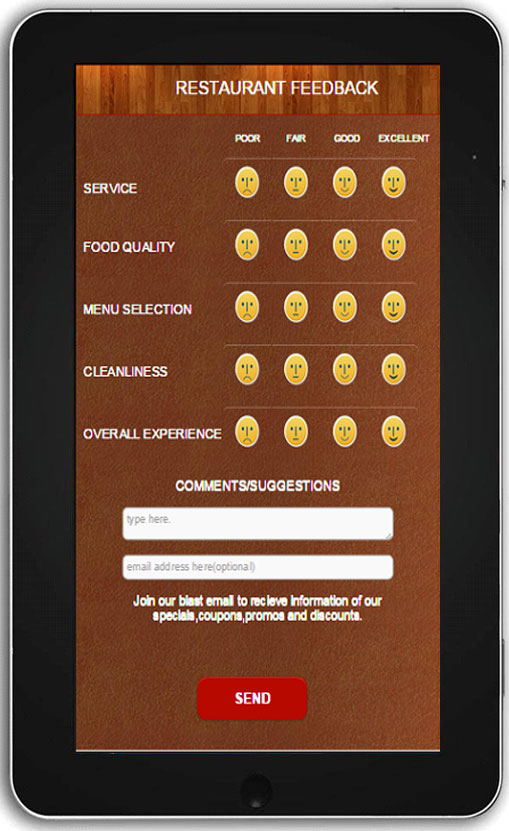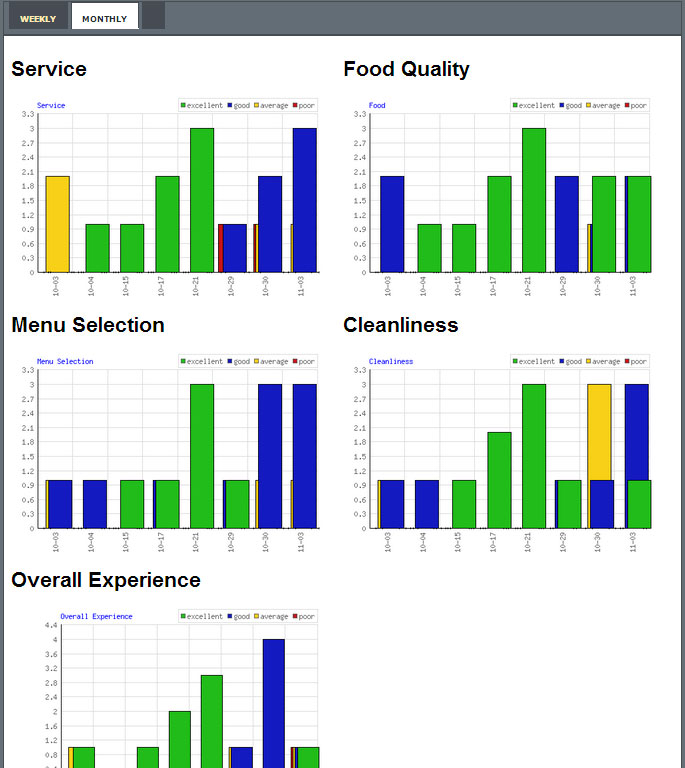 Brief description of the product-
The Feedback application collects the feedback from the visiting customers and stores them in a centralized database. This data helps the restaurant's management to gain edge over other market players by analyzing the data and making critical business decisions.
Customer data helps to customize the services at individual level. And feedback gives a detail idea about the food quality and services.
Based on the feedback collected, reports are generated for the management about the different metrics like food quality, cost, ambiance, services etc.
Application can also show the birthday and anniversary alerts from customer database, and provides a facility to send SMS or email notification directly.
•Benefits:
1. Effective in chain restaurants, because the feedback given in one branch can be used in all the other branches (other cities as well).
2. Easy to use by clients.
3. Instant Online availability of reports generated.
4. Birthday and anniversary alerts.
5. Get instant feedback from your customers on the go!
6. Customer Intelligence is key! Capture customer details - name, email, phone#, postal/zip code, etc.
7.Advertise your products, services, Increase Revenue & Brand Exposure by using email marketing to promote your products & services
Features:
1. Completely digital, so the data gets saved forever.
2. Simple and easily understandable for the customer.
3. Feedback collection section is completely customize able according to services and facilities used by customer.
4. Feedback given by the customer in next visit gets added to the previous feedback.
There are many more features and benefits which we can explain you while we demo you our product and it will help you to understand our product better.